REIKI- USUI REIKI RYOHO
Reiki is a Japanese technique for stress reduction and relaxation that also promotes healing. It done fully clothed with a light touch or no touch at all. In person or sent long distance. Advanced level & Reiki Masters are given the reiki symbol to send energy any where. Reiki can be sent to the past, present or future. Reiki has a divine intelligence & knows exactly where to go & can only be used for highest good. Reiki is gentle, non invasive & has no known contraindications. Reiki complements medical treatment for most health conditions. It is the life force energy that flows through us and is what causes us to be alive. This energy can be seen in Kirlian photography. Reiki balances energy & enables the body to heal itself. Reiki energy has a divine intelligence & goes where it is most needed, for our highest good. Reiki is a direct connection to God Source energy. One does not need to believe in it for it to work.

Benefits of REIKI




Relieve tension, pain & reduces stress
Restores Energy
Accelerates healing
Lessens side-effects of medical treatments
Helps alleviate fears, depression, post traumatic/emotional memories
Lessons panic attacks
Clears toxins from body & food
Calmness & serenity
Complements any medical or energy modalities.

Beneficial for stroke patients
REIKI SESSIONS

Reiki Long Distance Healing Sessions average about 50 minutes. Reiki is powerful as the in person reiki sessions. It is best to pick a time when you know you will be relaxed or sleeping. Please provide first & last name, city, state, country, prayer request & date / time . for the Reiki to be sent with your payment.
---
Reiki Long Distance sessions:
Donations- pay what you can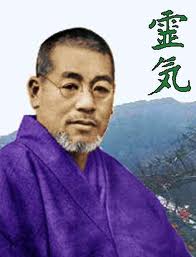 REIKI ATTUNEMENTS & CLASSES*Usui System of Natural Healing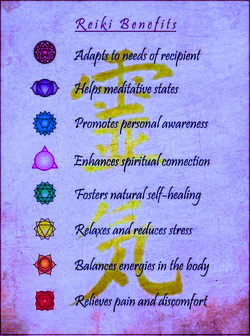 Reiki classes are done only in person. Prices include all necessary class training materials & books

REIKI I - $ 250


REIKI II - $ 550


ART - $ 400


REIKI III /
REIKI MASTER $1,100
---
Reiki Class contact form:
Disclaimer: Natural or alternative therapy is meant to complement medical treatment & not meant to be used as a substitute for medical, or psychological, diagnosis and treatment. Prior to reducing or stopping medications it is recommended that you see a licensed physician or licensed health care professional for any physical or psychological ailment you may have.